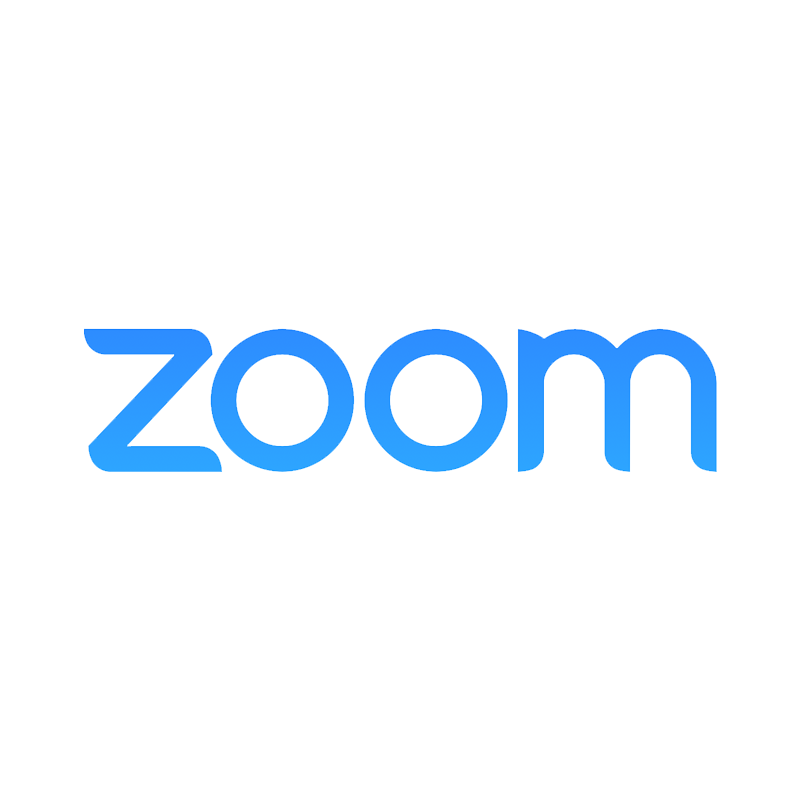 Keep Your Zoom Meetings Safe and Secure with this Top 10 Ways. Zoom's top priority, since the very beginning, has been to provide a safe and secure environment for all Zoom users. In this guide, learn about how you can secure your virtual meetings.
---
• perisian.my

Jabra PanaCast selected as the first video device for new Zoom service. The Jabra PanaCast was selected for being the only enterprise-grade camera with the advanced functionality needed to complete the Zoom Rooms experience.
---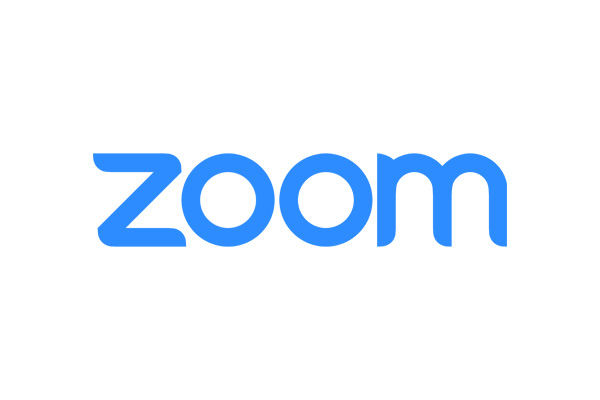 Bintara Solutions Sdn Bhd (BINTARA) is very pleased to announce that we are now a Zoom Authorised Reseller and Zoom Certified Integrator in Malaysia. With this appointment, BINTARA is able to offer comprehensive video conferencing solutions.